Our Services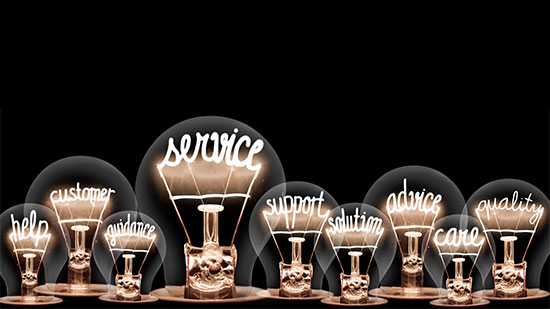 Sales
Our highly experienced team are well equipped with extensive local knowledge and expertise to assist in selling your property. Our sales progression team has been developed to ensure all parties are kept informed and the sales process moves forward smoothly.
Lettings & Property Management
We let and manage a range of properties across Cardiff and the Vale of Glamorgan. Once you have registered your interests with us, we can match you to your ideal property in line with your requirements and price point.
We work with a number of landlords across Cardiff and the Vale of Glamorgan to manage and maintain their property. This includes finding suitable and reliable tenants while ensuring the property is well looked after and payments are managed.
Estate Management and Probate Valuation
Losing a loved one is hard. We understand that the last thing anyone should have during a difficult time is needless hassle and unwanted problems when settling the estate, so we do all we can to help our clients by being as helpful and efficient as possible.
We are the agent of choice for many of Cardiff's private client solicitors and also the preferred agent for families when the time comes to sell a loved ones' former home.
We undertake probate valuations and advise on the sale of properties all over the U.K.
Our service can include some or all of the following:
Organising RICS valuations of probate property.
Probate valuations.
The sale or letting of inherited property.
Arranging the valuation, sale and/or disposal of unwanted items.
Arranging the valuation, sale and/or disposal of cars associated.
Advice and recommendation to enhance eventual selling figure of property.
Assisting with garden tidy ups and ongoing maintenance .
We are trusted as a thorough and knowledgeable agent who act with care, sensitivity and efficiency - from the initial report to ensuring the smoothness of the entire process from valuation to completion.
When instructed we always feel entrusted, even more so when acting in sad circumstances such as the passing of a close relative. We do everything possible to solve any problems we can, act professionally and with sensitively, and add value wherever possible.
If you have a property that you are considering selling or renting and would like our advice, please get in touch today.
Land, New Homes & Part Exchange
We assist property developers of all sizes with many aspects of development land and new homes; assessing and finding potential development land sites, marketing and selling new build property and the valuation and disposal of part exchange property