Careers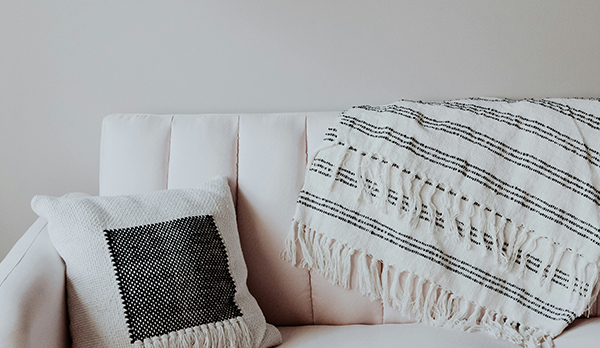 Why Hern & Crabtree & What Makes Us Different?
One of the main reasons Hern & Crabtree has been successful is due to our staff. We have retained the original principles that we believe contribute to attracting and keeping the brightest and best in the industry. We recruit people that are friendly, hard-working, confident and know that it's the small things that matter. They are the kind of people that you'll never have to ask twice, who will always be one step ahead of the client, anticipating their needs. In essence they're passionate, driven, personable and smart. Each day they represent our standards, our values and our ethics.
We put a large emphasis on looking after our people, nurturing their careers, investing in training, instilling a strong sense of pride in their work, and rewarding fairly. We avoid hierarchy and let our managers run their business as if it were their own. We also appreciate that people's personal lives matter and we make sure we are aware of what's happening and how we can support our team. We are independent and proud of this.
We are a social, close knit company and ensure we strike the right balance between work and play. Throughout the year you'll find us fundraising for local charities and schools and getting involved within in the community. We take team spirit seriously and, in the past, had days out at the races, trying to escape the Escape Rooms, meals out on the town and even a Christmas weekend away in Amsterdam!

Opportunities
Whether you're a school leaver who has decided university is not right for you, a recent graduate, looking for a career change, we have opportunities and training support suited to you. Our philosophy is we want our talent to spend their careers with us and we have opportunities in all areas of property. We've employed people with tens of years of industry experience to those with none at all; for us it is about finding the right person with the right attitude.
We don't tend to post vacancies on our website, so if you are thinking of joining us contact:
Rhodri Humphreys our Area Manager – email: rhodri@hern-crabtree.co.uk - Please provide us a covering letter along with your C.V.