Estate Management & Probate Valuations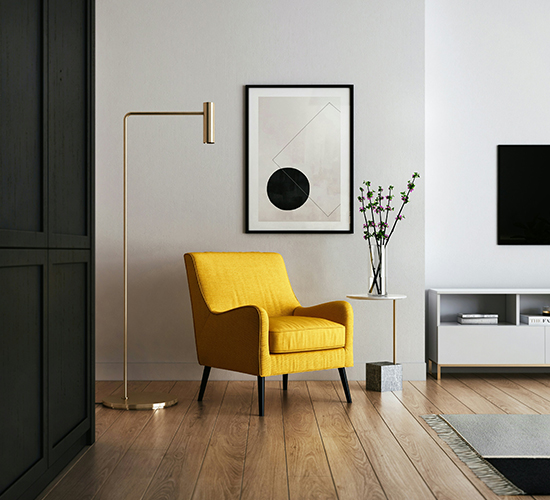 At Hern and Crabtree we are well-versed in the areas of both estate management and probate valuations. Our asset management service is fully geared towards providing our clients with a hands-on approach to their investment portfolio. Our end goal is always to add value and reduce costs, with a slick service that our clients praise us for time and time again.
Our client's range from those with large property portfolios, to those who are just starting out and are looking to benefit from our expert guidance. In addition to this, we are also well-respected in the area of probate valuations.
Probate Valuations
Our experienced team understand that the loss of a loved one can be a very distressing and trying time for all involved. Our caring approach will allow you to focus on the more important matters, while we take care of everything surrounding any properties left behind.
Taking care of the entire process, we can arrange for house clearance, gardening and appliance servicing before leaving the property safe and secure before being prepared for sale. We offer a bespoke service depending on your needs and what is required. This includes arranging a RICS probate valuation, conveyancing, and handling all aspects of the sale right up until completion.
Please get in touch today to discuss how we can take the pressure off you, whether it's managing a property portfolio, or dealing with the assets of a loved on – we're here to help.