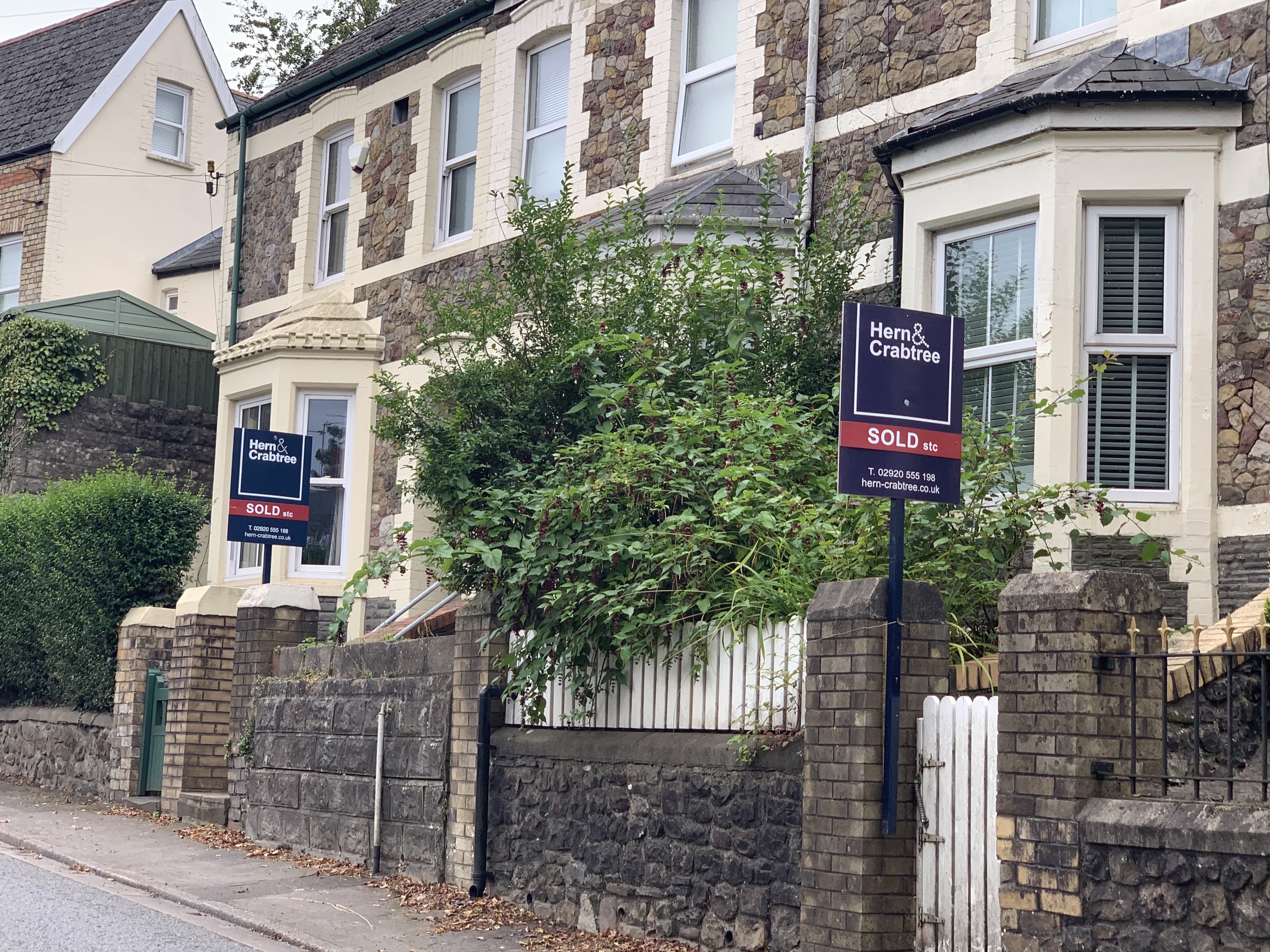 Boards – Do I really need one?
A new seller or landlord sits in the lounge with us sat opposite, now socially distanced and wearing a mask, are about to market their home with us. They've gone through all the main points with us. What price? When do the viewings start? How should I present my home?.... and yet we usually finish up on the same question:
Client:

"Should I have a board up on property? I'm not sure if I need one"
Estate Agent:

"Yes, you definitely need to put a board up!"
Client: "But", they reply, "I'm not sure if I want my neighbours to know, surely everyone does
it online these days, shall we just see how it goes?"
Okay, let us explain a few things and by the end of this, you'll soon realise why it is so important to put up one of our stylish dark blue Hern & Crabtree signs.
It's conversations we have like this on most valuations or client meetings. This slightly paranoid fear of putting up a sign, when really this is one of your best marketing tools for your home. Even today in our tablet, smartphone techy obsessed world, for sale and letting signs still work wonders.
Are you happy to not get the most of your marketing?
First off, you're marketing your property, so why do it half-heartedly? You're about to sell or let out one of your biggest assets and I imagine you'll want to achieve the most money for it. Would you be happy if we said, "well, it's a busy market, we'll put it online but lets just put one or two photos up, we won't bother editing them, they'll be able to see the rest when they come and view right?". I'm sure that would be met with a cold glare and the door opening to show us where to go.
Quite naturally you want to have maximum exposure and maximum marketing, why? Because you want the same thing as us, the most exposure for your home produces the best buyer/renter and the best price. The more people we can get through your front door the more potential choice we have to present you with.
Think about it this way, what if the one person who would give you that extra £10,000 or the better long-term dream tenant came from just having seen the sign up outside the property, would you be willing to risk not getting their attention without one? I know I wouldn't.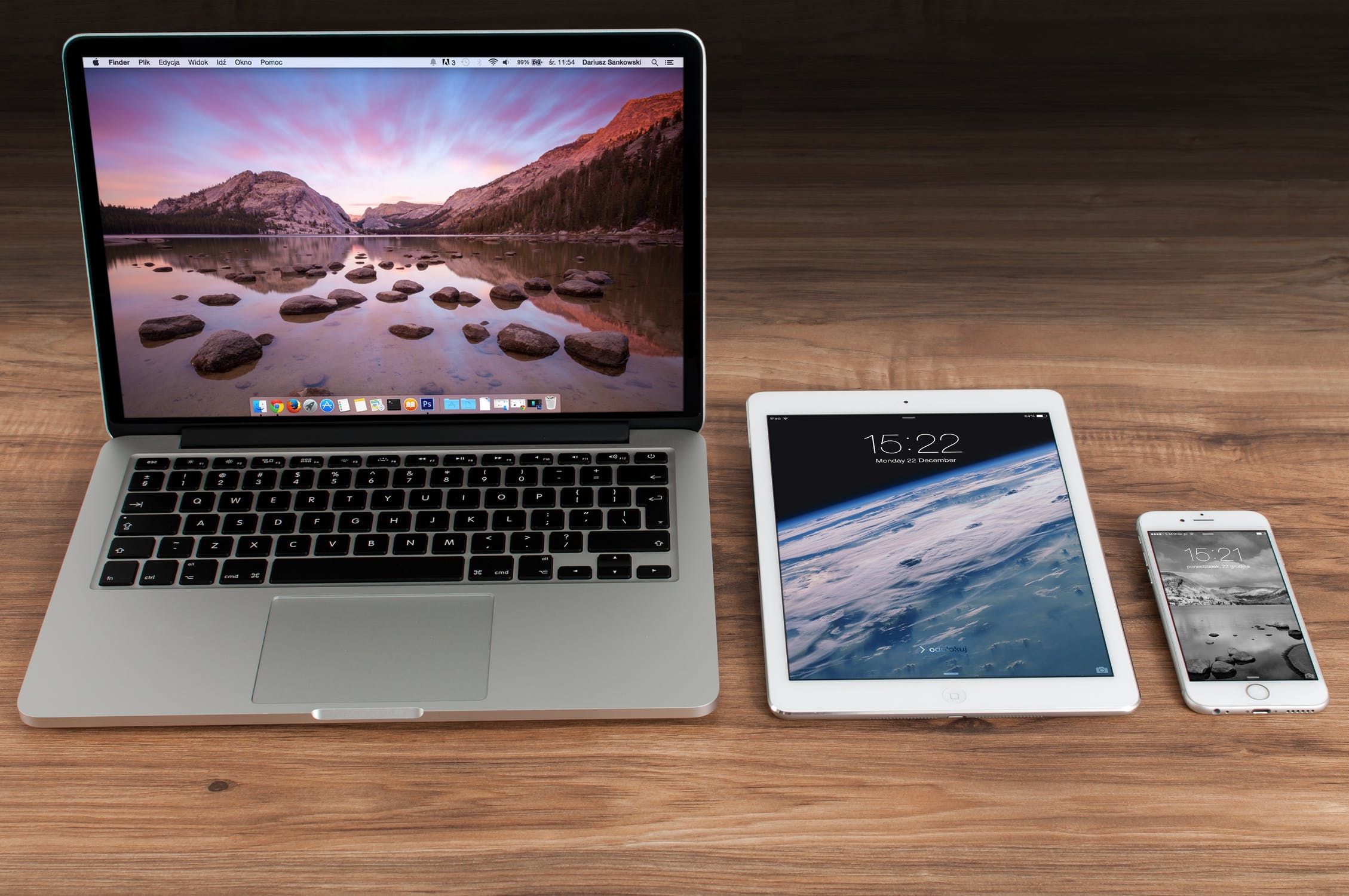 Everything is done online these days, aren't signs a little out of date?
The internet has transformed the way we sell or let properties, however, there are many great reasons for us to continue using traditional methods of marketing combined with more modern approaches. Think of a board a bit like a "tempt me" opportunity. It's like saying "hey, look at me" and people will then stop, consider, and if that person is at all contemplating a move, they might call us, email us, or go online to find your home to see what it's all about. We still get daily calls from people who have seen a sign and would like to know more. People will drive / walk around areas they like and will often earmark boards that are up if they like the look of them from the outside. It is especially useful for those who don't know the area too. Like a Cadburys chocolate bar at the checkout, boards will capture those who weren't set out to originally buy. How often I get asked, "hang on that wasn't on the shopping list was it?". The signs will prompt and lasso people who don't stalk Rightmove every day, they will get you viewings from people who wouldn't have seen your home for sale or rent if it wasn't for that eye-catching sign.
Your Neighbours Are Your Best Sales People
Your neighbours are your best salespeople. Soon enough your neighbours will know you're selling. The give away might just be the random chap holding an SLR camera and tripod outside your home, or the branded car, or perhaps it's the person in the suit showing a curious-looking stranger around your home. So, since they will soon enough work out you're moving, you may as well put up the sign in advance and shout to the street that you're on the move. The great thing about your neighbours is that they love living in your area. They'll be able to bring it up in conversation with family and friends and will actually promote your property for you without you even realising it, they might do this over the phone, in person or on social media. "Hey, have you seen there is a great property in the street on the market, you really should have a look, we've been here 20 years and it's been great for our family" – and soon enough you've got another viewer lined up to view your home, maybe even the new owner of your well-marketed home?
A Personal Experience Story
I purchased my first house in 2012 and I only went to see it because I saw a for sale sign. In a rather embarrassing confession, I was being a bit of a street snob. I was adamant I didn't want to buy a house on the "other side of Cowbridge Road East" – I wanted Chapter Arts side and that was that. I'd set up my Rightmove map accordingly and waited anxiously for my potential new home to surface.
Soon enough Christmas came along and I drove past a house on Earle Place, next to St Johns Church in Canton, on the way to see some family friends who lived en-route. "Oh," I thought, "that looks nice" well it wasn't it, it was a wreck but it had loads of features and character, it was exactly what I was looking for. I pulled over and went online, I found the property and confirmed it was the charming dilapidated house I wanted and it was on for cheaper than I was expecting, so I booked a viewing straight away. Soon forgetting it was "on the wrong side of the tracks" I went to view this home and ended up buying it, renovating and happily living there for 7 years.
I even ended up in a bidding war with another couple, so the vendors would have been pleased to get more money for the property. I can 100% say, if it wasn't for the for-sale sign I would have driven past and would have never had the pleasure of living in such a lovely home for all those years.

Earle Place, Canton, Cardiff, CF5 1NZ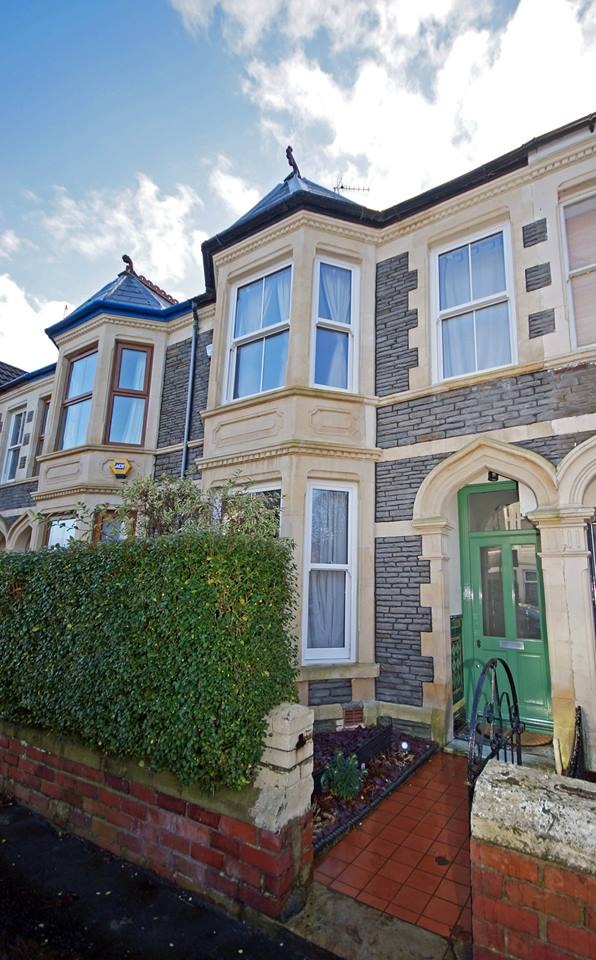 Written by Mike Baillie, Director, Hern & Crabtree Estate Agents